Twin Lakes Fitness was founded in 2022 by two long-time fitness enthusiasts and gym-rats Ryan Pisani & Alex Klotz. We look forward to offering an atmosphere in which all individuals feel welcomed, and the club becomes an integrated part of the local community.
We are located at 202 E Main Street, Twin Lakes, WI 53181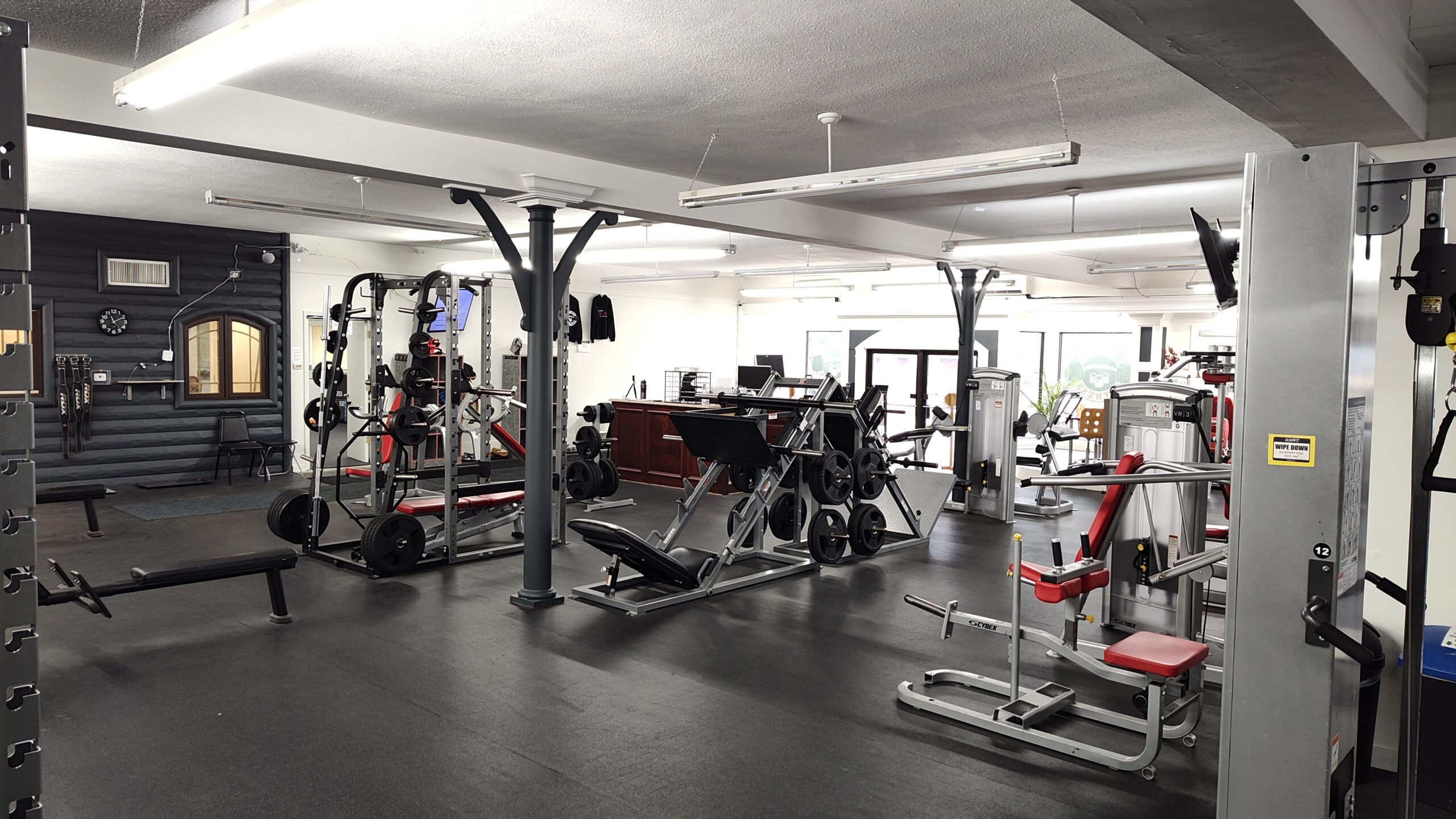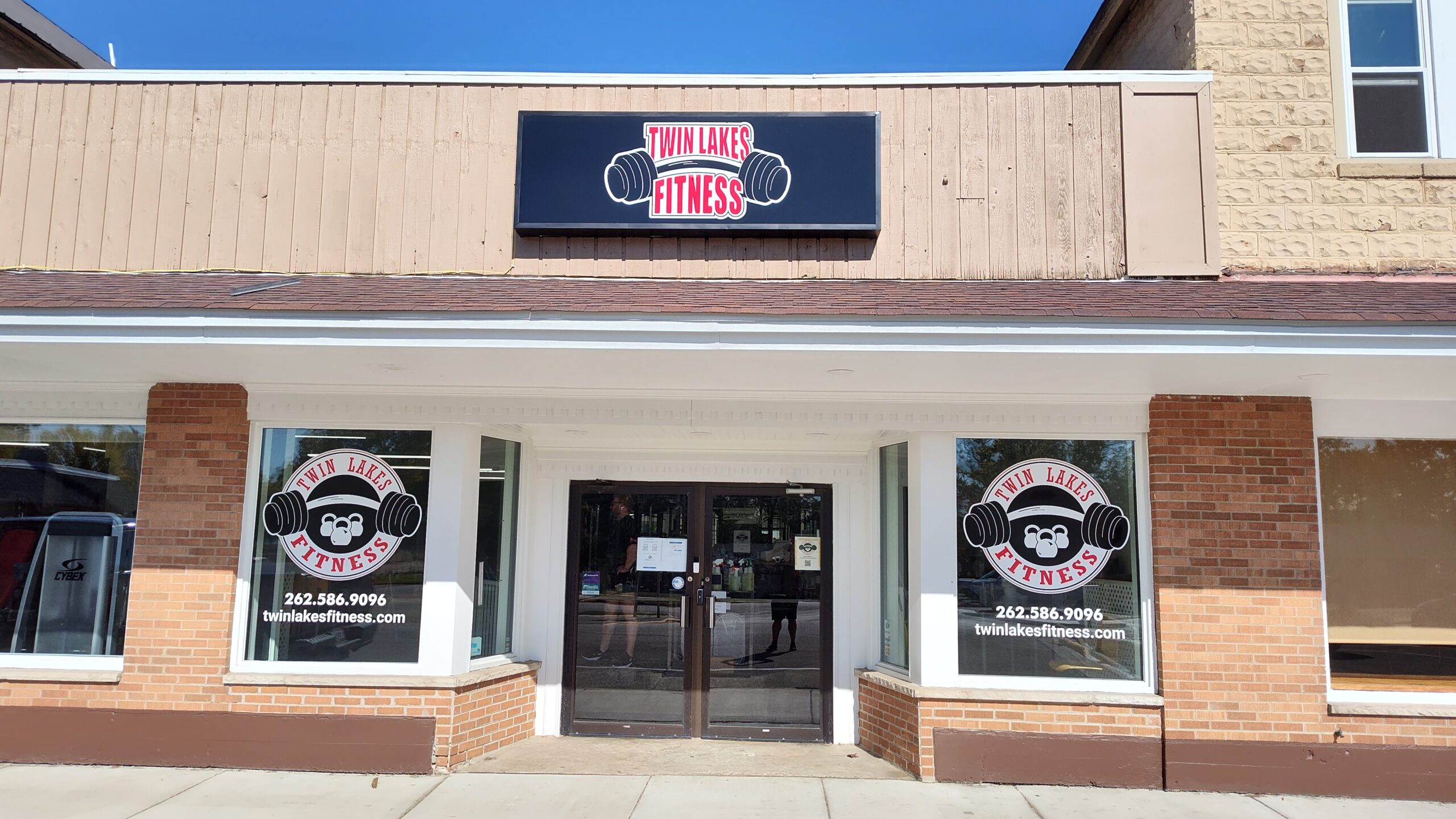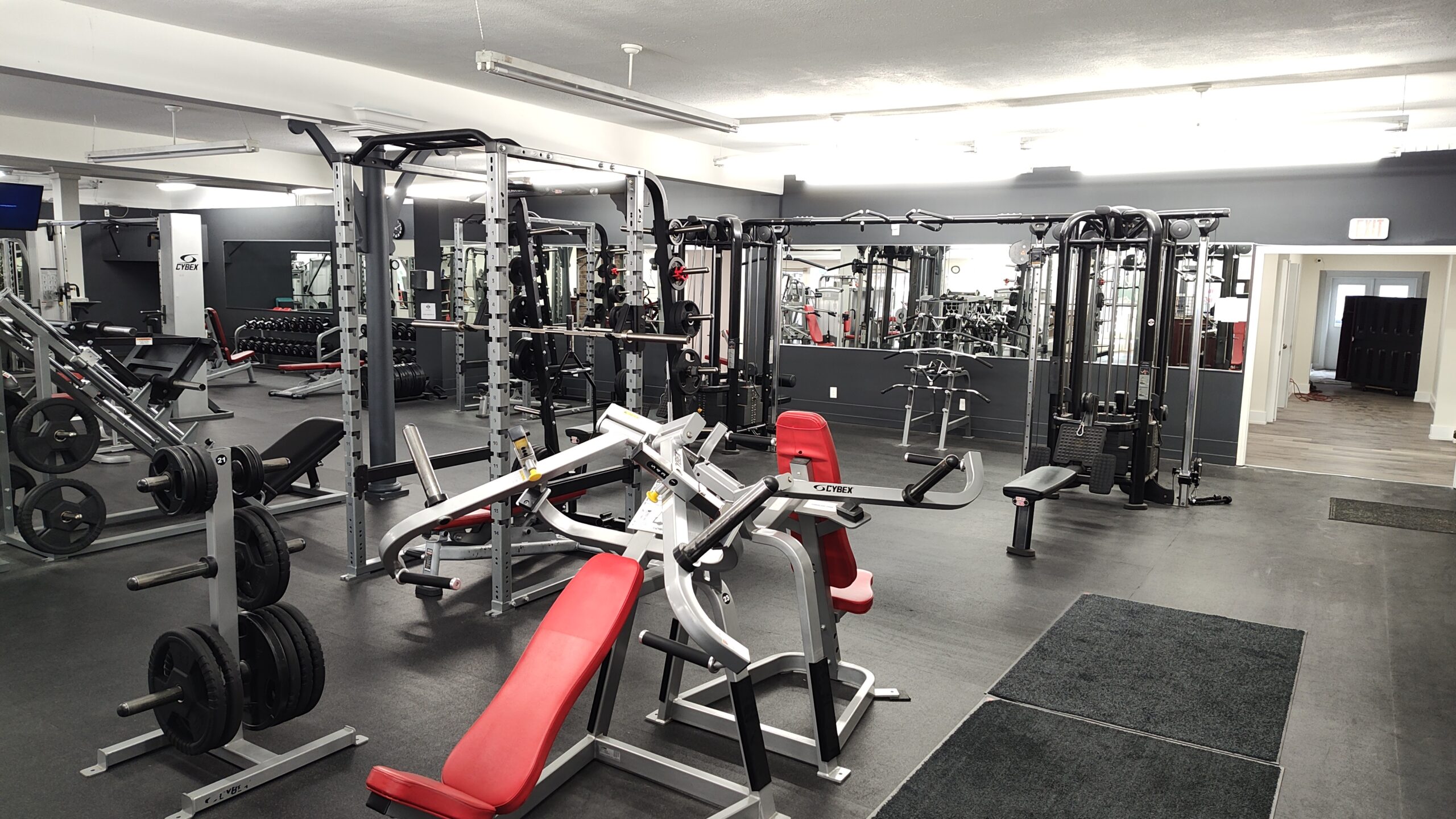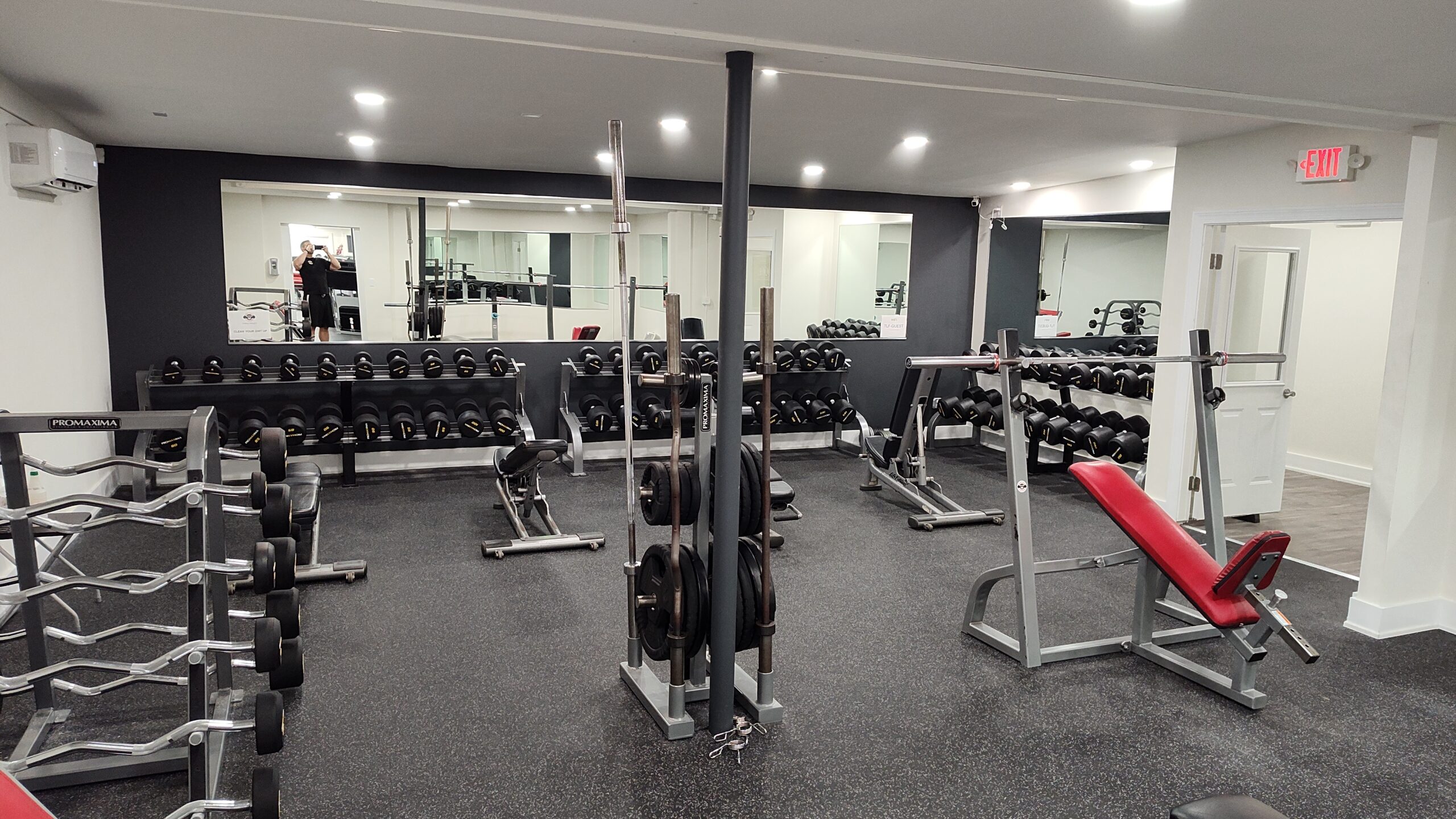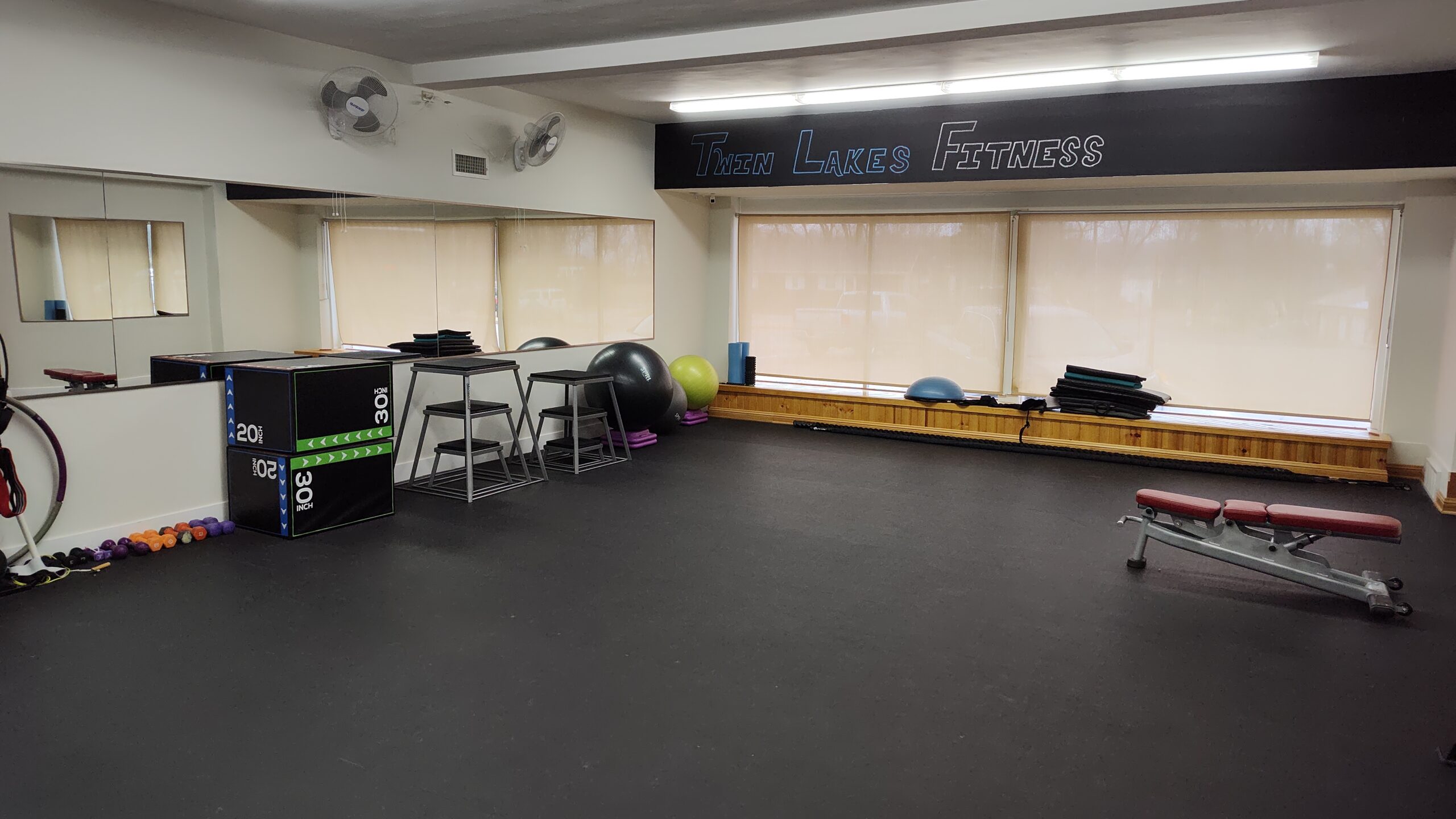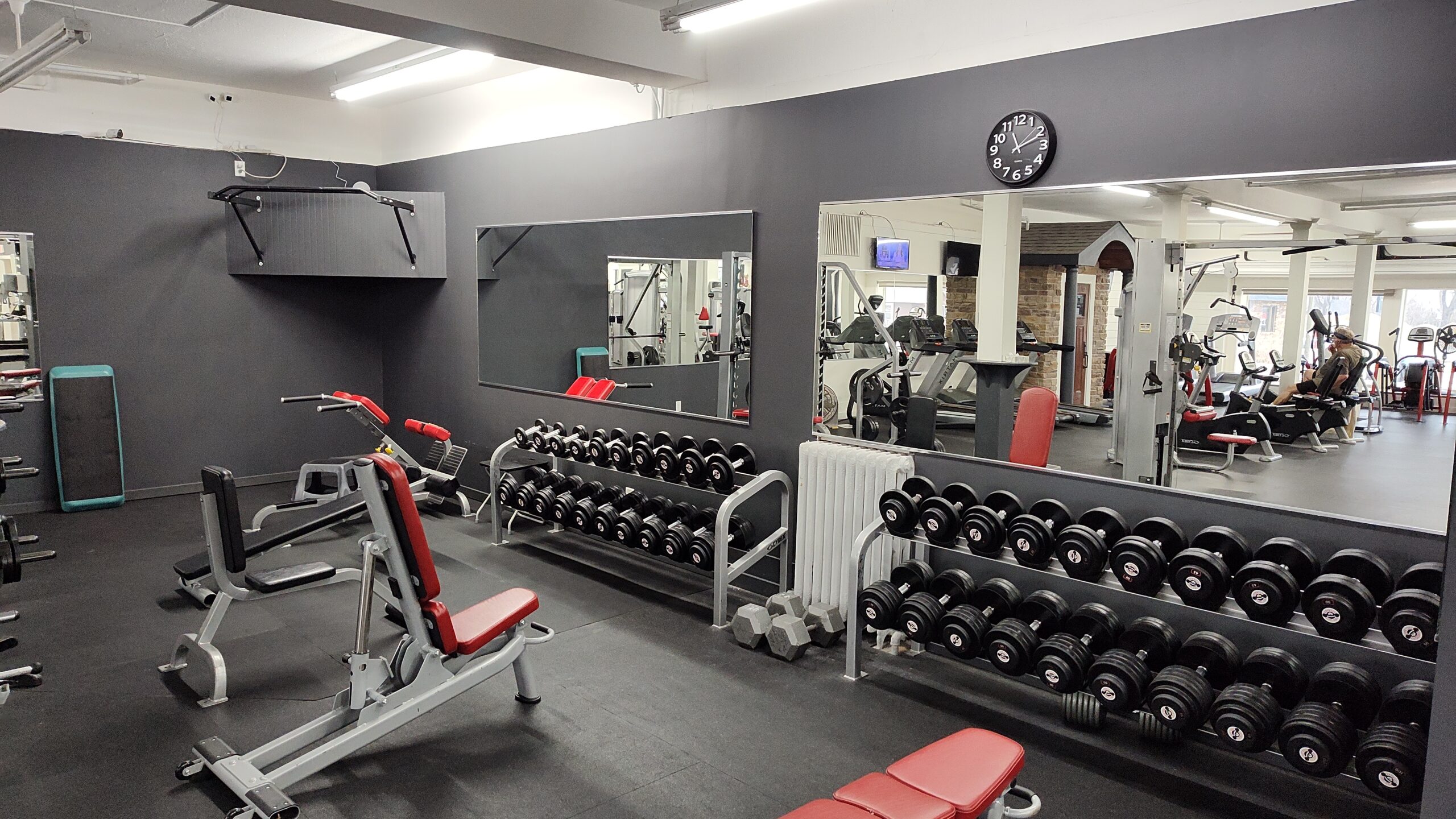 Twin Lakes Fitness is proud to offer the following services to our clients. We look to add more in the coming months after we open, so please inquire with the staff for updates.
Personalized nutritional guidance to complement your training regime and help you attain your goals. 
Personalized training programs with one on one coaching to push you to your goals. 
Instructor lead group fitness
(On Hold Based On Customer Demand)
Small group targeted weight training sessions. Up to 4 individuals in a session.

Interested in personal training?
Book a consultation using the buttons below.
Pre-Paid
One time billed for a specific length of time. Typically 12 months or more, and have family options available as well. Offers lowest per-month cost.
Monthly
Variable length memberships, prices vary depending on term of commitment. 12 months or more offers the lowest rates.
Visit Packs
No commitments, good for a set number of visits. Come in 3, 5, and 10 day visit packs, and are good for 3 to 6 months. Per-visit these are the most expensive option.
12 month pre-paid, and 12 month or longer Fixed Term memberships are expandable to include another family member for $25.00/month.
Club access is provided by our software's member portal phone application, which is downloadable at the time of enrollment.
A physical key fob can be requested for an additional fee of $10.00 per-member.
| Name | Type | Length | Availbility | Sharable | Price |
| --- | --- | --- | --- | --- | --- |
| "Commitment Isn't My Thing" | Monthly | 1 Month | Everyone | No | $45.00 / mo |
| "I Still Live With My Parents" | Monthly | 1 Month | Students (13 - 18) | No | $25.00 / mo |
| "I'm Going To Crush This" | Yearly | 12 Months | Everyone | Yes | $38.00 / mo |
| "You Best Respect Your Elders" | Yearly | 12 Months | Seniors (60+) | Yes | $32.00 / mo |
| "Shut Up & Take My Money" | Pre-Paid Yearly | 12 Months | Everyone | Yes | $420 ($35 / mo) |
| "I'm Here For The Weekend" | Visit Pack | 3 Days | Everyone | No | $24 |
| "I'm Staying At The Lake House" | Visit Pack | 5 Days | Everyone | No | $30 |
| "I'm In Town On Business" | Visit Pack | 10 Days | Everyone | No | $50 |
*For memberships with 3 or more family members, and those that would like to use one of the supported insurance programs; please visit the club during staffed office hours. 
We are proud to participate in the following insurance programs. Please stop in during stafffed hours to enroll.

Having just moved into the area I was a little worried when I found out Snap would be leaving. Luckily the transition to Twin Lake Fitness has been great. Ryan and the rest of the team has made the transition seamless. The expansion and addition of equipment has been a big improvement over the old Snap. Hopefully Twin Lakes Fitness will be around for a long time.
In town for the holidays so I was looking for a gym. Bought a 5 day pass and the process couldn't have been easier via their website. Used their app to get into the gym via my cell phone. The gym was CLEAN, which is highly uncommon for local gyms in my experience. Has everything you need to get in a great workout.

Randy L
via google reviews

Eric K
via google reviews